While working at BzzAgent, I was the primary illustrator for the Facebook page. Every month, I was in charge of creating new and playful cover images as well as graphics for holiday posts and special occasions.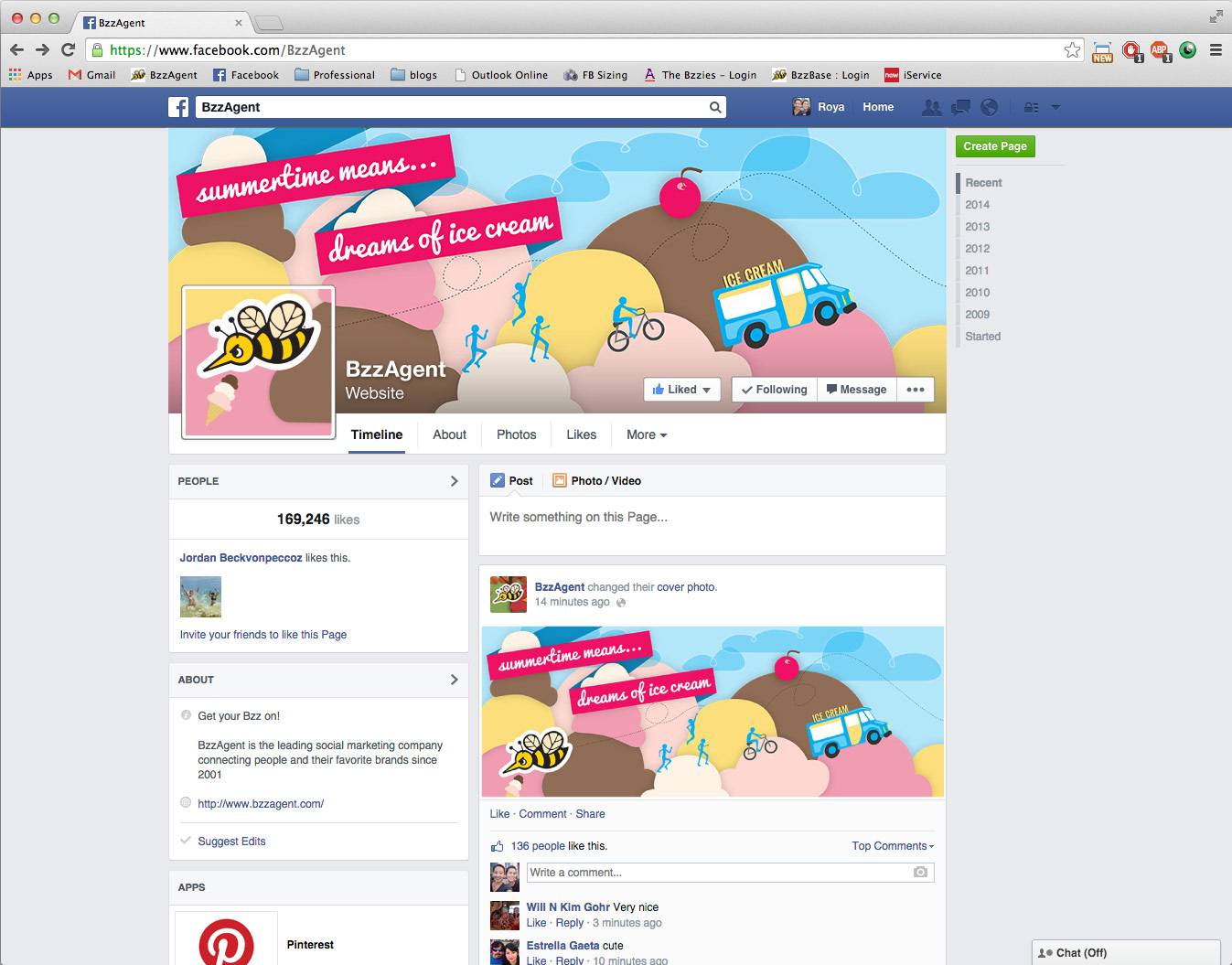 Since we planned holiday posts well in advance, I was able to spend spare time throughout the previous month playing around with different color schemes, wording, and type lockups before settling for a final graphic. The following screenshot is a good idea of how many of my illustrations progressed.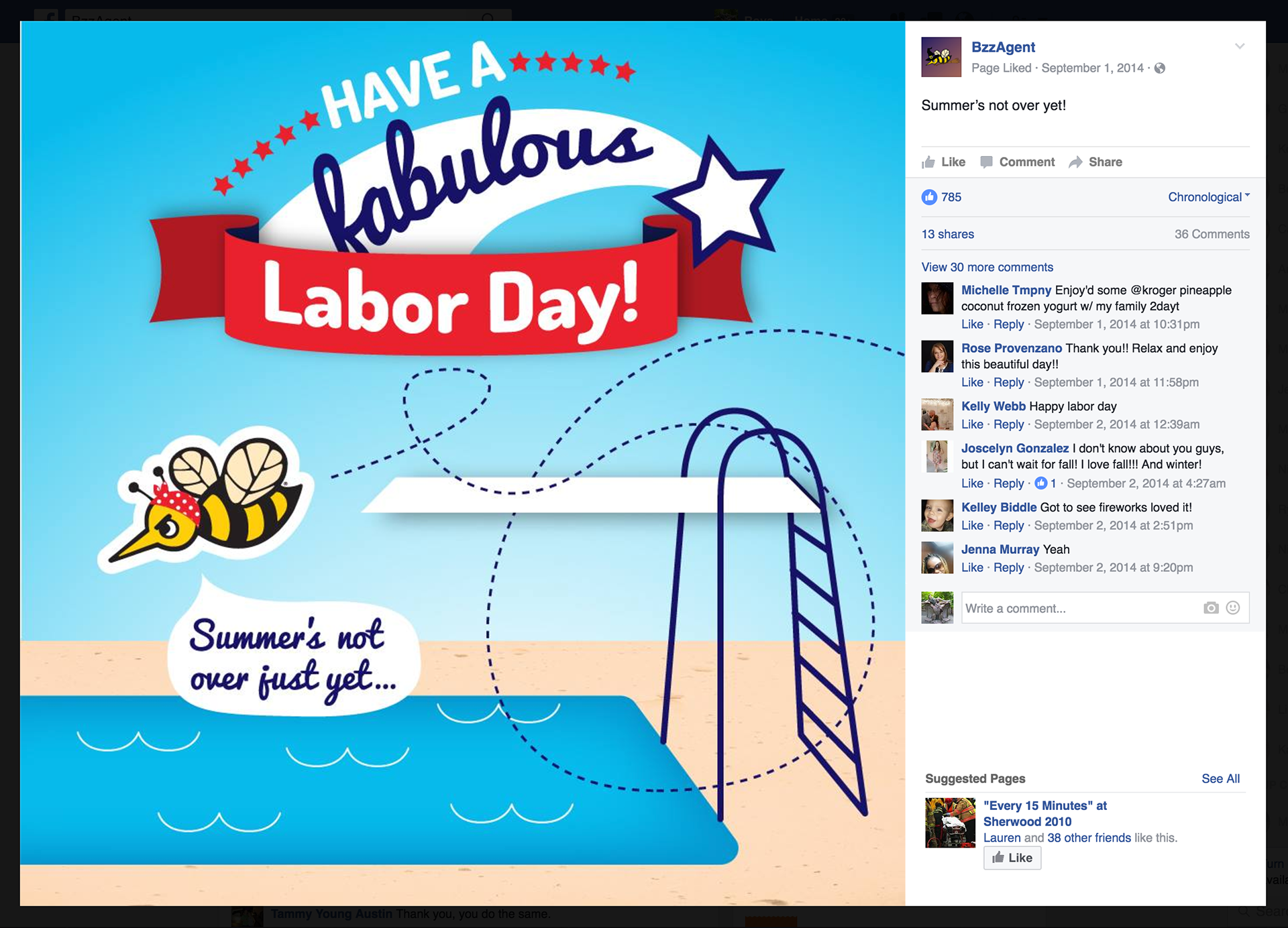 Since many of the people who actively engage with the social media accounts have small children, the September cover image was all about the back-to-school vibe throughout the month. There are often campaigns for families, which increases throughout the fall school season.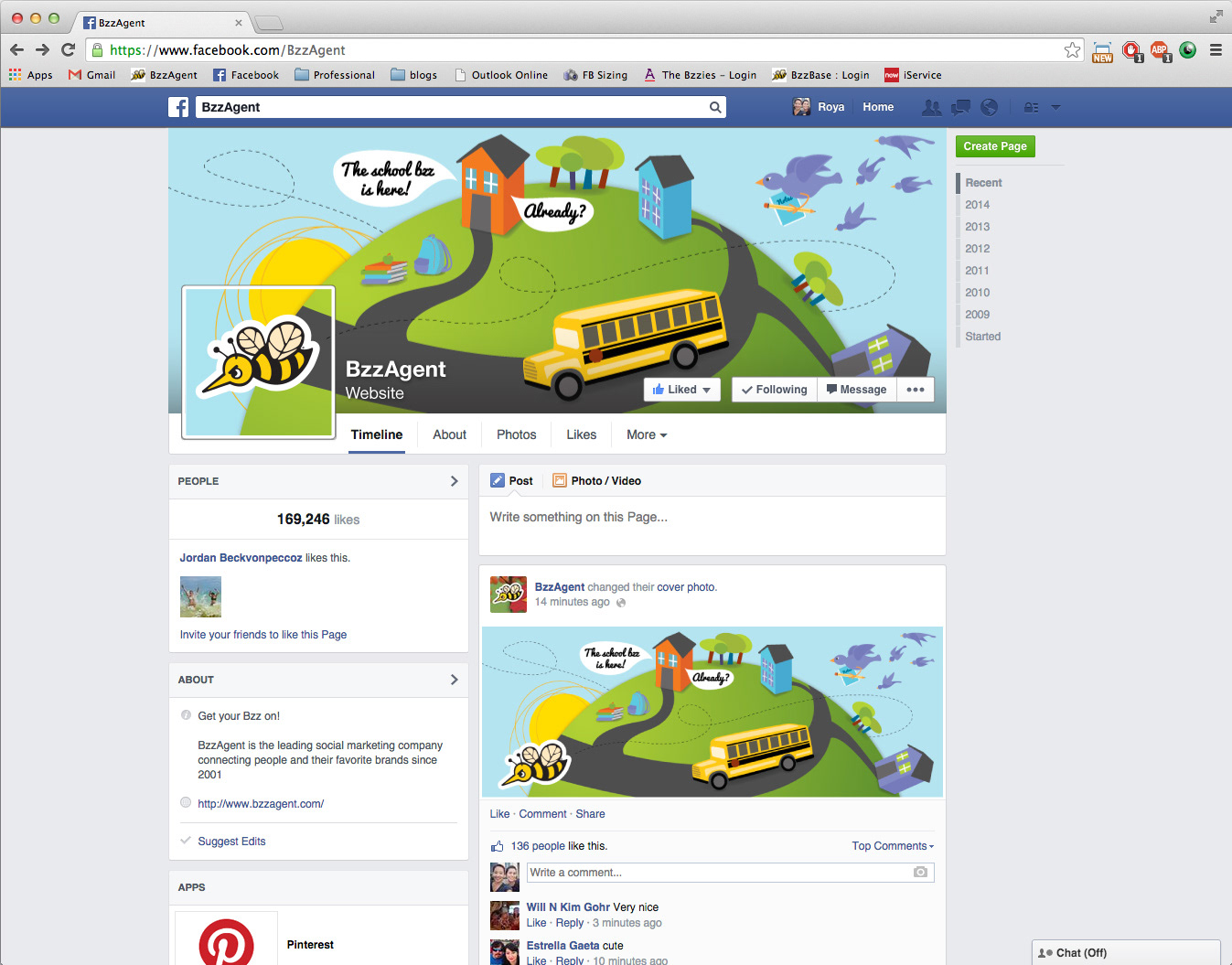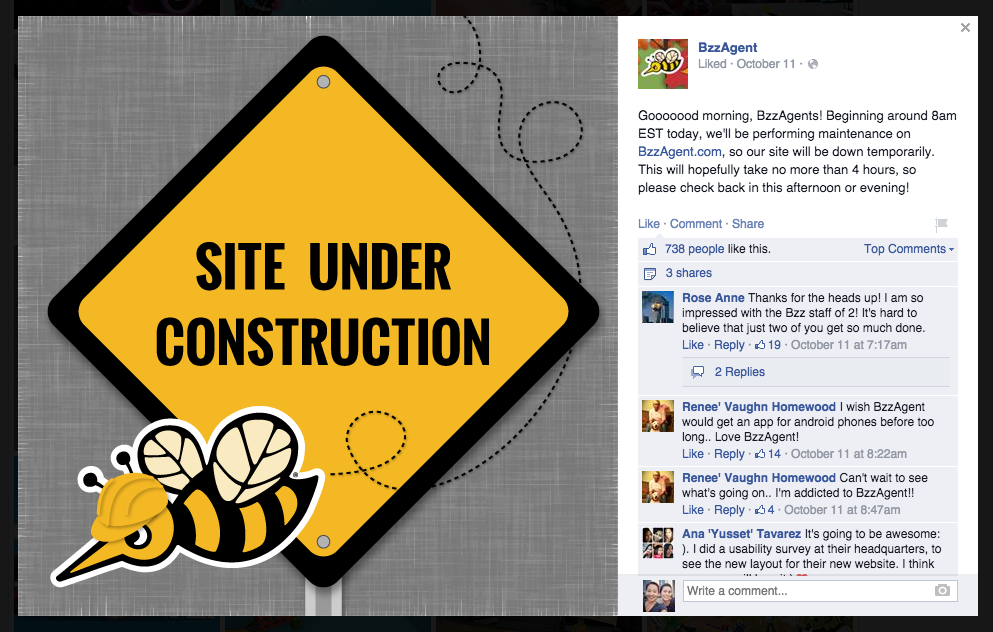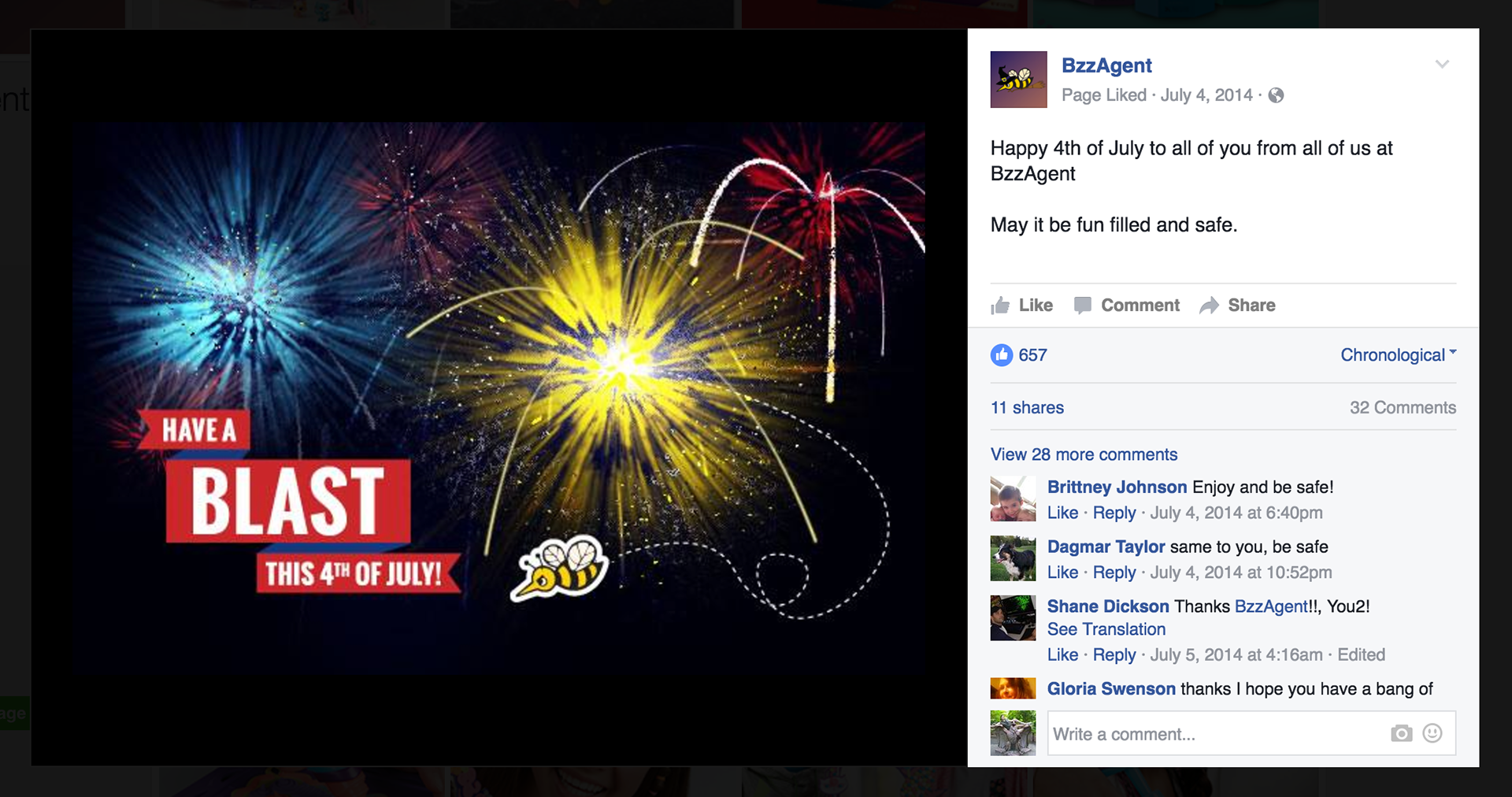 My day-to-day responsibilities often included photographing all of the BzzKits that were going out the following week. You can see one example just below. These typically include coupons, freebies, and a BzzKit card to direct participants to the website where they can complete activities.

I ended up designing a few new versions of the BzzKit cards to align with the company's rebrand, shown below. For these cards, I was responsible for layout; iconography and branding styles were initially set in place by two designers on the creative team,
Lisa Watts
and
Abby Luke
.