I am a UI designer and UX researcher in the Boston area. I am a Northeastern alumnus with a B.S. in Graphic Design. My work experience spans graphic design, UI design, interaction design, and UX research.
Currently seeking
job opportunities in Boston
as well as
fully remote roles
.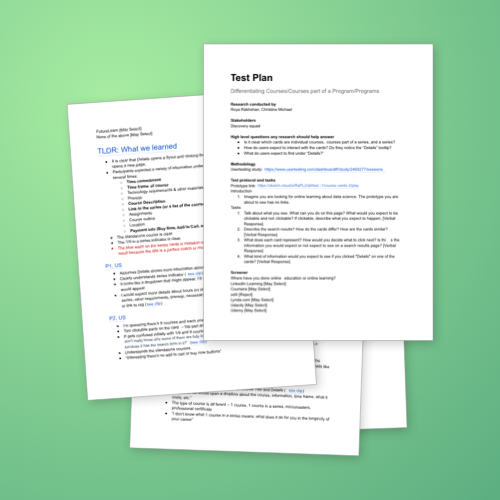 Examples of quantitative and qualitative research I supported or ran while working at edX. I've also listed a couple design methods I used throughout my time at edX to generate design artifacts like sketches, wireframes, hi-fi visual designs, interactions, workflows, and clickable prototypes.
Date:
October 2017 – September 2019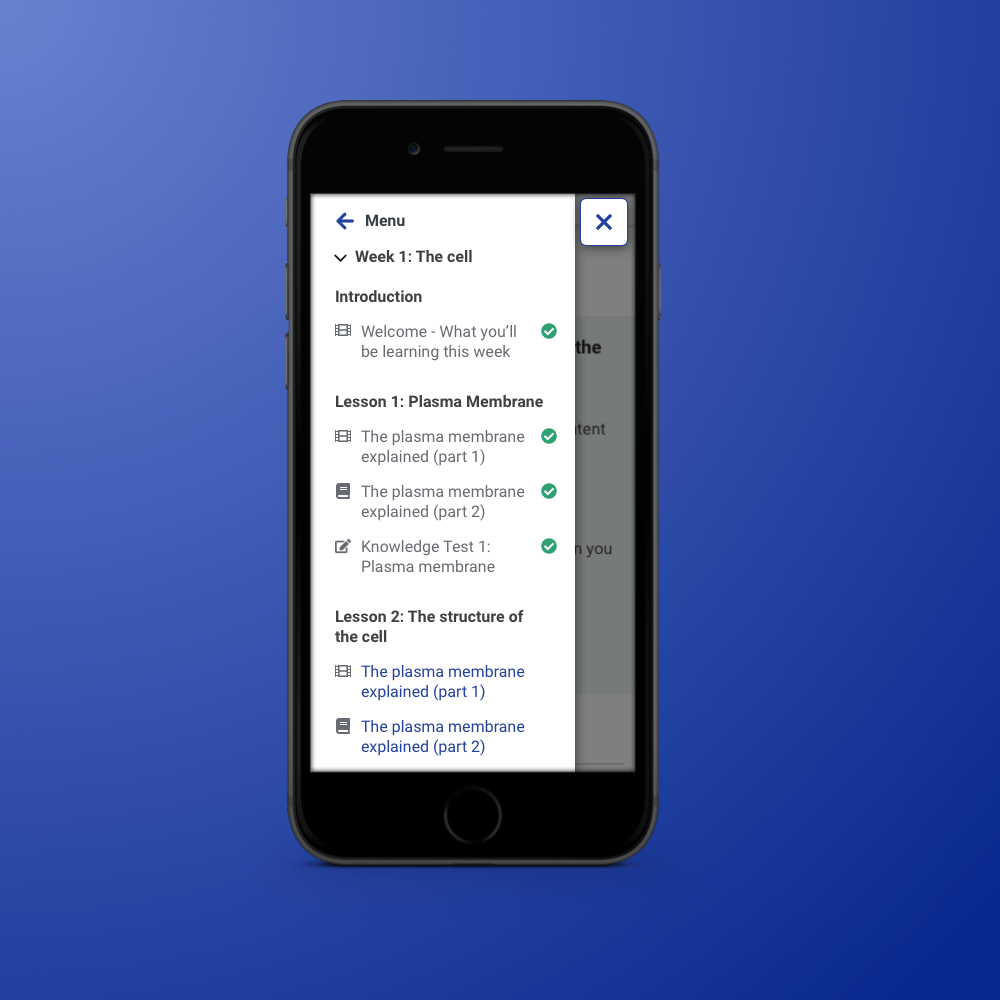 When learners start a course on the edX platform, the first page they visit is the Course Home. The current state could use some visual design attention and better content hierarchy to direct attention straight to the most important information.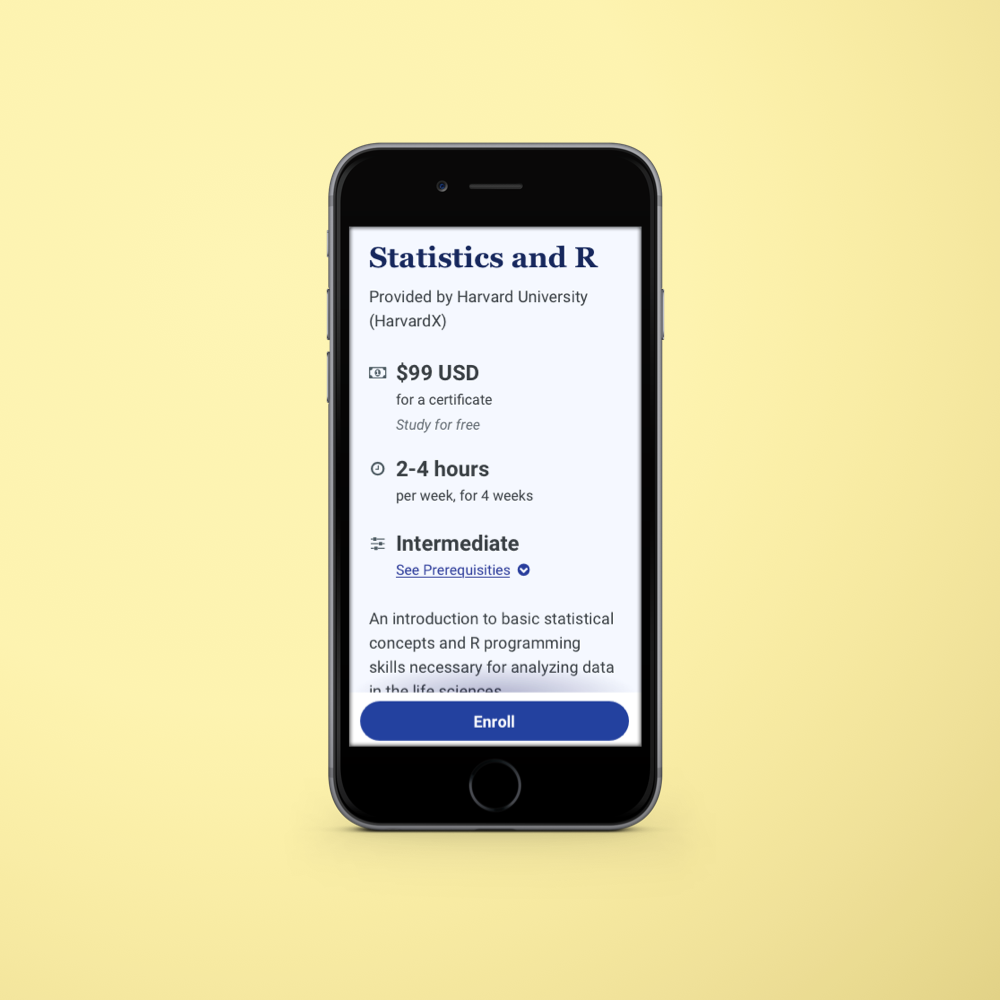 The edX marketing site contains an overwhelming number of courses to choose from. This is an amazing online course catalog with content from well known universities from around the globe, but it is difficult to compare courses.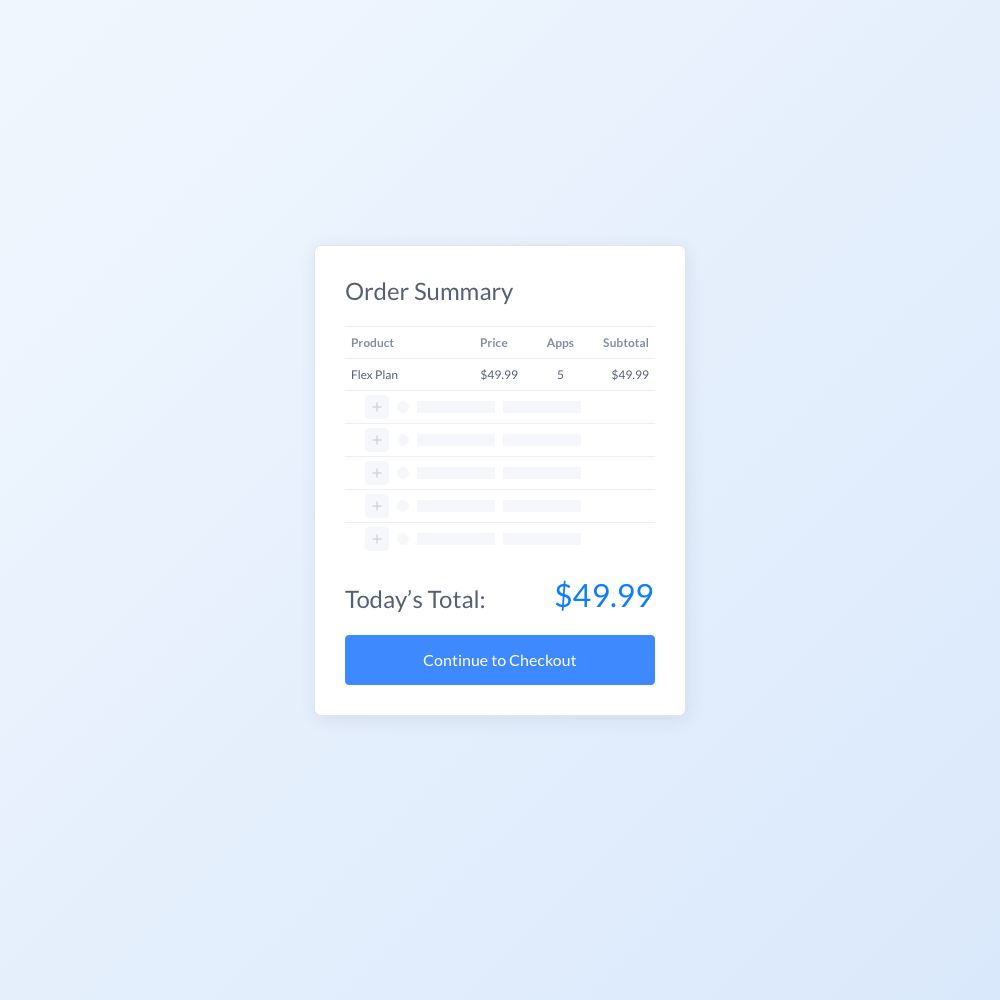 A review of the checkout process for a new type of subscription at Apptopia. Hi-fidelity design to improve clarity, ease of check-out, and conversion rates.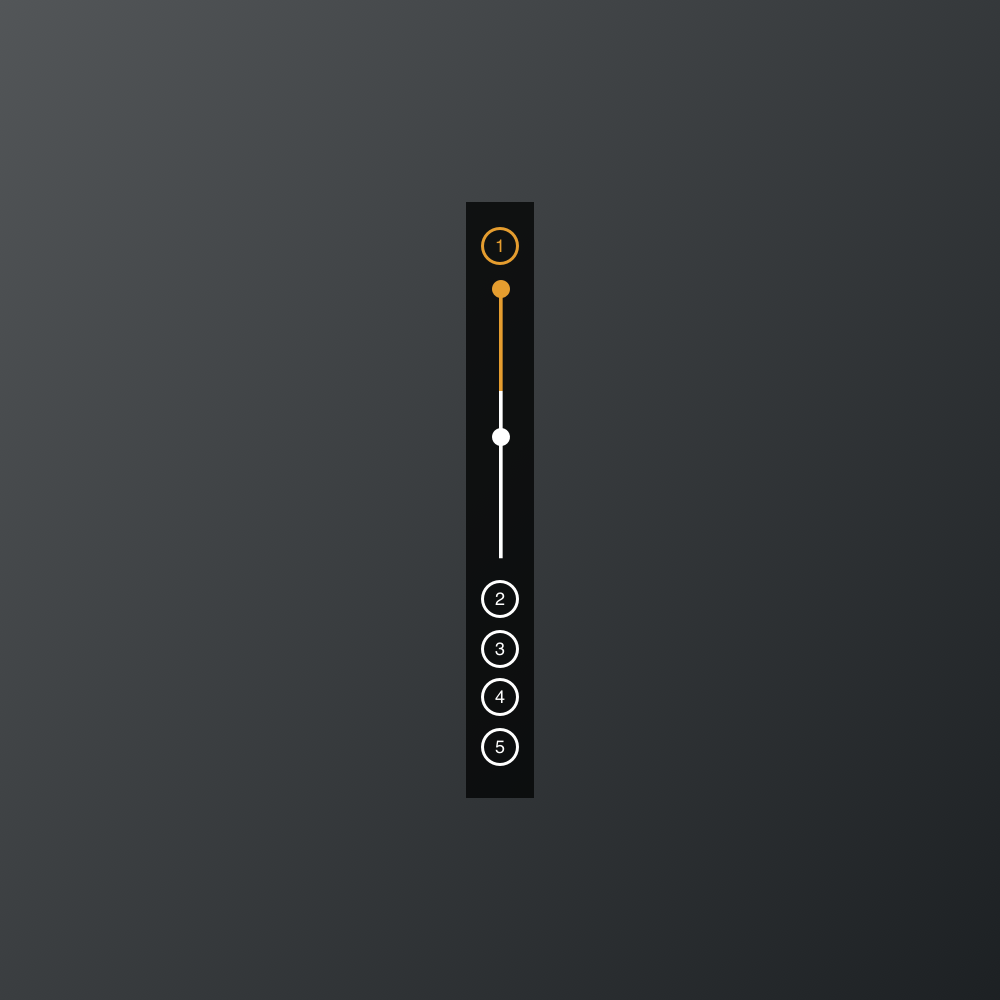 An immersive and fluid mini-course designed to engage learners and keep them moving through lessons. Custom navigation is used to provide a sense of "Where am I?" without distracting or unnecessary information about what's up ahead.